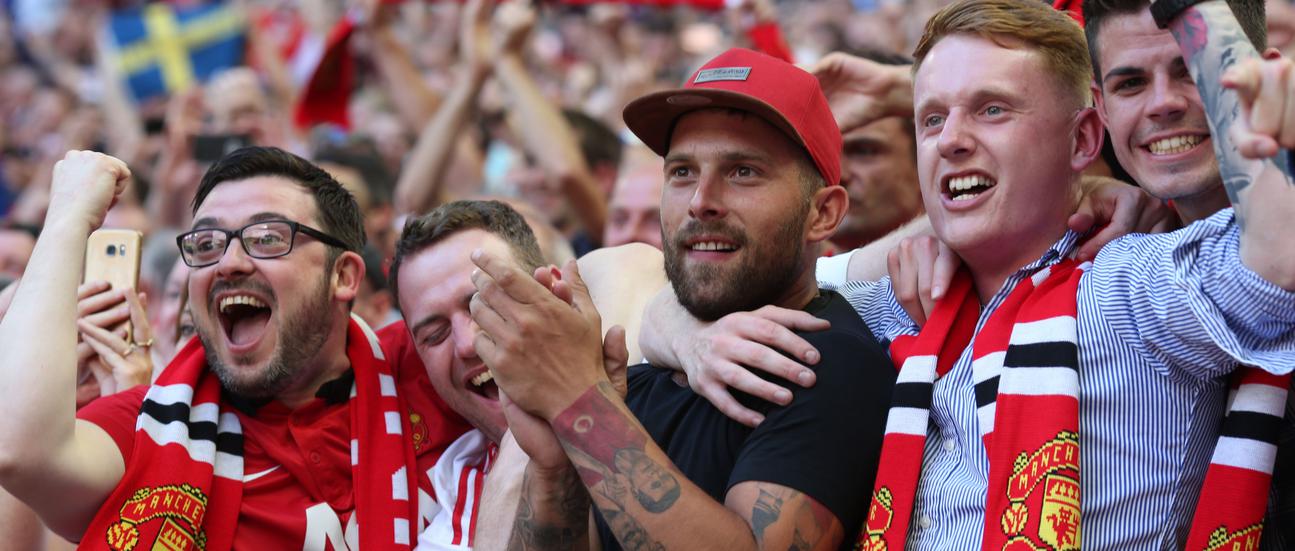 About Us
Manchester United Supporters' Club (South Africa) was born in July 1990 when a group of local supporters approached Gary Bailey to stand as Chairman in the new venture. There had been a supporters club before this, but bad administration had left a lot of people disappointed. The new Committee was determined this would not happen again. Satellite branches were set up in Durban and Cape Town and the three centres worked well together to raise the Club's profile while membership grew.While the original branches continued to serve their communities, the Official Manchester United Supporters Club of South Africa set about increasing the membership base, which they did very successfully through advertising and sponsored benefits.
Membership is offered on two levels: a full One United membership or a local membership only. New applications/renewals will be available from today, or on the website (http://www.manutd.co.za)
We hold four season tickets at Old Trafford and these are available to all members on a first-come-first-served basis. Should none of these be available then we can make formal application for tickets on behalf of One United members only. The branch trip to Old Trafford has become very popular, with some members making it their annual holiday. It's always the last home game of the season, regardless of the opposition, and over the past ten years, some have been fortunate to witness the presentation of the Premiership trophy. The group spends a week in Manchester, visiting the stadium and attending the match. The branch trip is open to One United members only with bookings available from around September each year.
The Club's website has grown in popularity and the fan's forum has a steady base of contributors who post regularly. It's the place to get updated news and information about Manchester United.