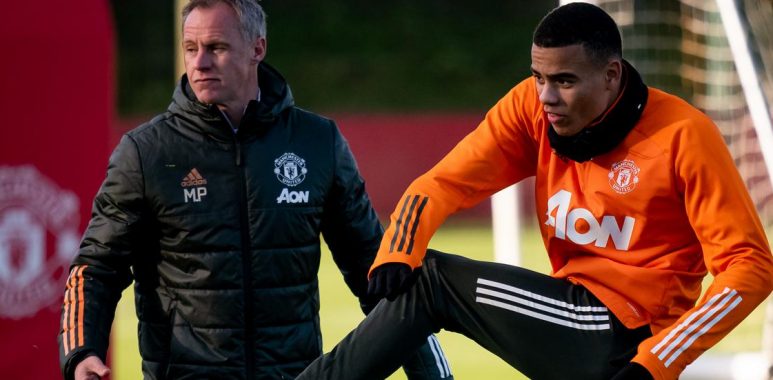 MASON: THIS IS EVERYTHING I WANTED AS A KID
Mason Greenwood is living his childhood dream by playing regularly for Manchester United, yet the teenage prodigy is hungry for more and works every single day to improve his game.
After making his first-team debut in March 2019, the Academy graduate enjoyed his first full season with the seniors throughout 2019/20 and impressively scored 17 goals in 49 appearances. 

Mason has netted three times in 15 games this campaign as he continues his education as part of Ole Gunnar Solskjaer's squad, most recently starting the 3-2 win over Sheffield United in midweek.