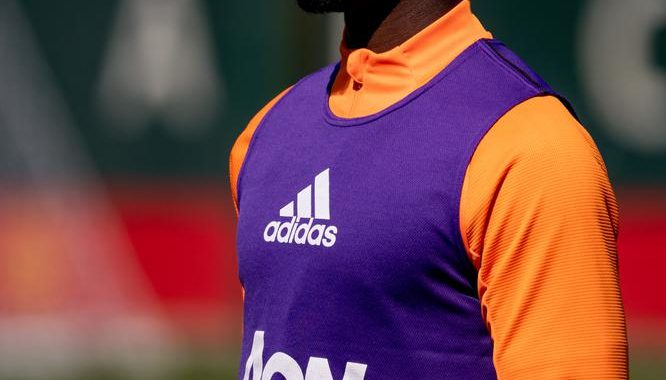 POGBA ASKED ABOUT EFFECTS OF RAMADAN
Paul Pogba says there are no ill-effects from fasting during Ramadan as he looks forward to hopefully making his 200th senior Manchester United appearance against Leeds United on Sunday.
The Frenchman has taken part in an upcoming fans' Q&A interview, to be published in full at a later date, and several respondents were keen to find out about the matter.
Ramadan is running between mid-April and mid-May and is observed by Muslims worldwide as a month of prayer and spiritual reflection.