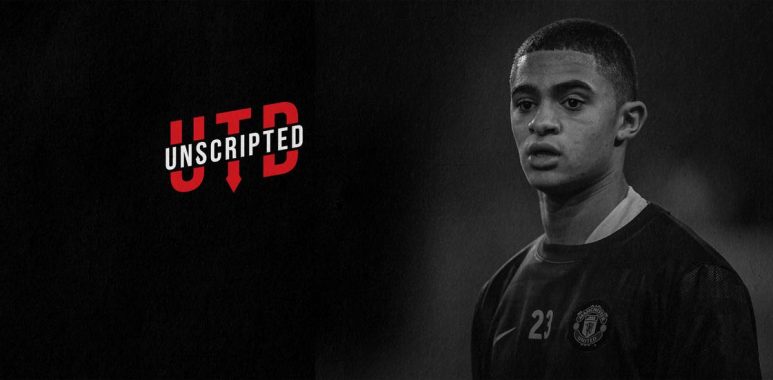 UTD UNSCRIPTED: DON'T LOOK BACK IN ANGER
When I was named in the Champions League squad to face Wolfsburg in Germany back in 2009, I thought of it as something I'd earned. It was the logical next step for me. Now, 11 years on, I'm 29, I've retired from football and I can look back and see it for the absolute privilege that it was.
The journey through the ranks at United is a crazy one. You get scouted, you sign on as a kid and it's such an amazing feeling to tell your family that you play for United. There aren't a lot of kids that will get that chance and it's a long journey to the first team. In my time at the club I never made a massive step forward or backwards, I just followed the path. I stepped up in years, went into the youth team, into the Reserves and I did the same in the England system: from the U16s to the U17s to the U19s to the U21s, so it was always in steps for me.