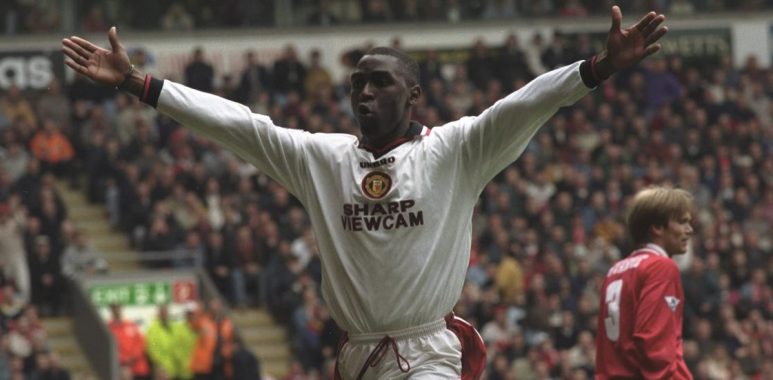 WHY ANDY COLE WAS A MASTER MARKSMAN
Younger fans may not appreciate just how good Andy Cole was, and how much of a bolt out of the blue his arrival was from Newcastle United.
The deadly centre-forward was definitely under-rated, outside of Old Trafford, and had to deal with a disproportionate amount of criticism in his career.
Only Alan Shearer and Wayne Rooney have scored more than his 187 goals in the Premier League, so we could just leave it there.